Welcome
The official beer mile resource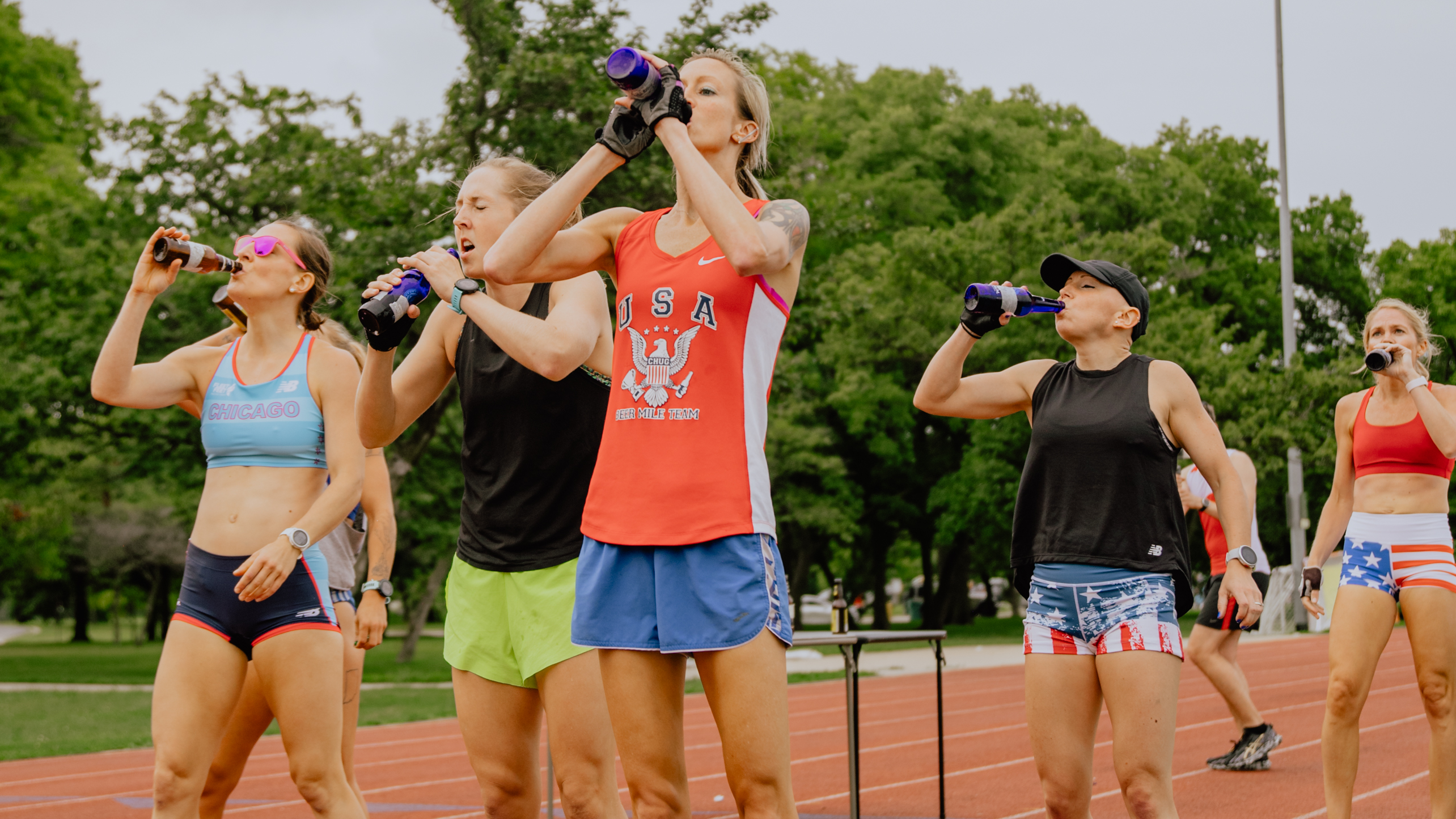 U.S. Beer Mile Championship
The Beer Mile World Classic and Beer Mile Media hosted the inaugural US Open Beer Mile in Chicago on July 16, 2022, which served as the first-ever US Beer Mile National Championships.

Sign Up and Submit Results
Take full advantage of beermile.com with a shiny new account. Get instant access to special features, news, and more! Create an event, add races, and upload your athletes times to see who ends up at the top of the leaderboard.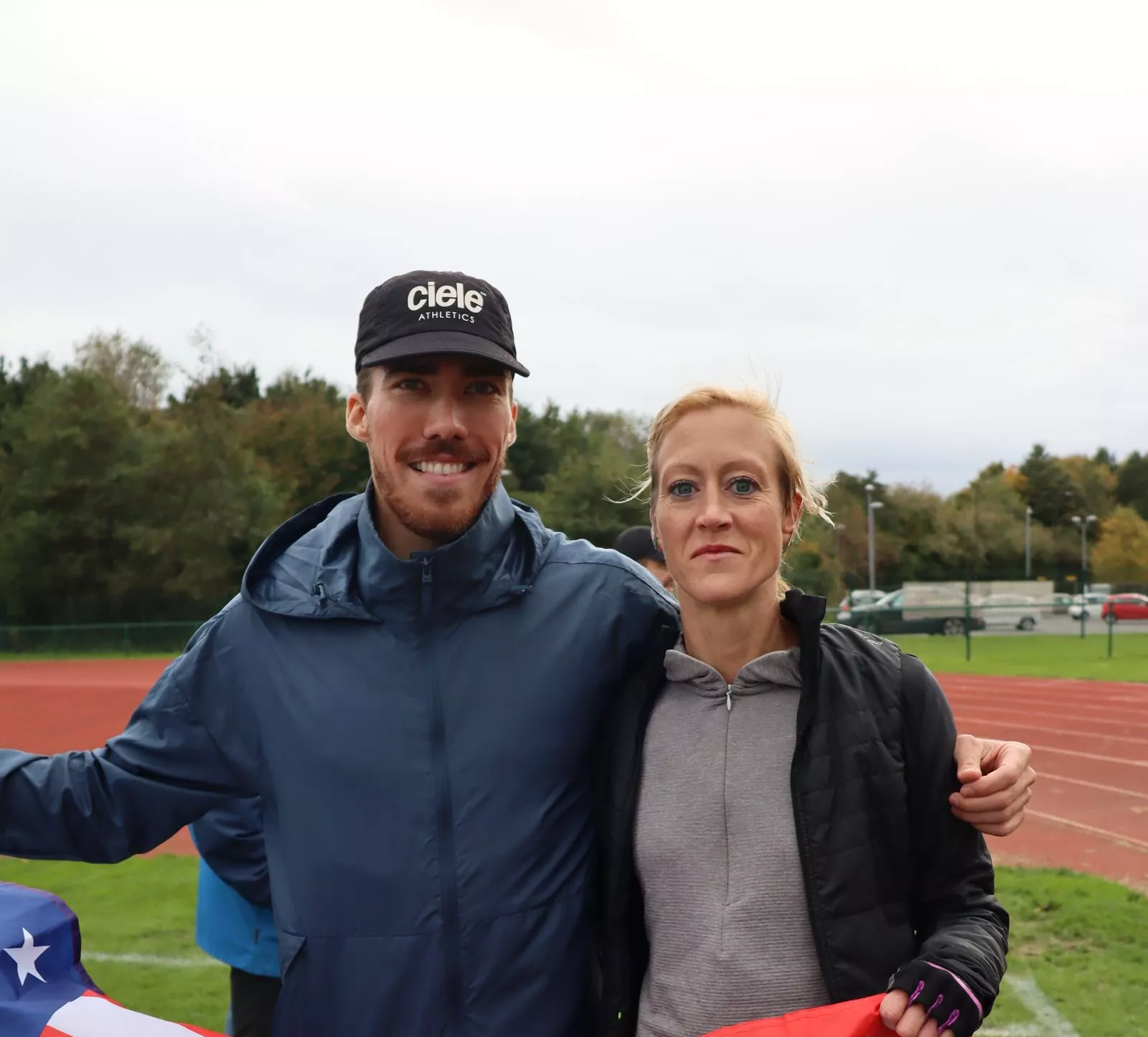 2021 Beer Mile World Classic
Corey Bellemore and Allison Grace Morgan take home the individual titles for the 2021 Beer Mile World Classic, with Bellemore setting the new men's world record in 4:28
Running totals
Miles Run

Beers Drank

Events Hosted
Recent Videos
Conner Mantz Calls His Shot — Goal is 2:07 OR FASTER at Chicago Marathon 2022 | Beer Mile Podcast

10/3/2022

Matt McDonald: 2:10 Marathon Man and MIT Post-Doc Ready for Sub 2:10 at Chicago Marathon 2022

10/2/2022

Frank Lara Ready for Sub 2:10 at Chicago Marathon 2022

10/1/2022

Frank Lara Expecting a Big PB and Racing for Top American at Chicago Marathon 2022

9/29/2022
As featured on